Select your favourite initiative
The Neck-Brace-Ring doesn't just change in the mirror, it changes lives. $2 from your purchase will be donated to a life-changing development project of
your choice.
Need help creating your masterpiece?
If you're still knot getting it, check out
this video
to learn how to tie a slip knot.
Loading ...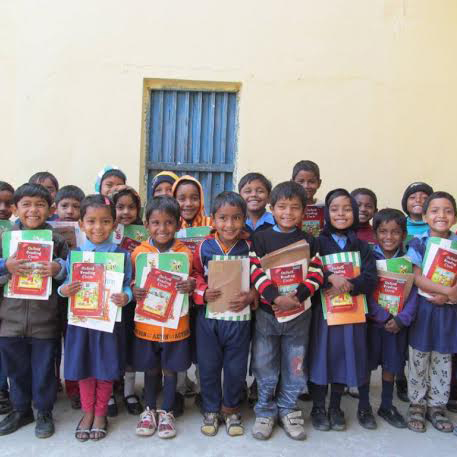 School Supplies:
It's pretty hard to study without any books! Many of the families at the HOPE school in Champahati (near Calcutta) cannot afford to buy them. Give these kids the start they deserve and help them get the most out of their education.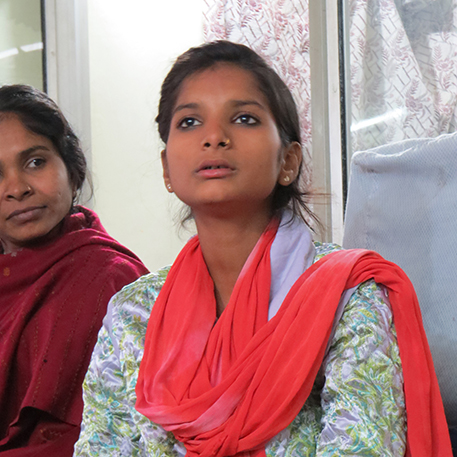 Opportunity:
Anjali is a Year 10 girl with spunk. Fun loving, cheeky and courageous. She wants to become a pop star when she is older (listen to her sing here). At $15 per month there is no way she can afford singing lessons. Your $3 gives Anjali the chance to dream and allows her to keep singing.
Midday Meal:
It's hard to concentrate at school with an empty tummy. Some of these children have eaten mud because they are so hungry. Your $3 can change that, by providing 6 hungry children with a delicious and nutritious midday meal. Putting a smile this big on one child's face is priceless. At the click of a button you can do that for six!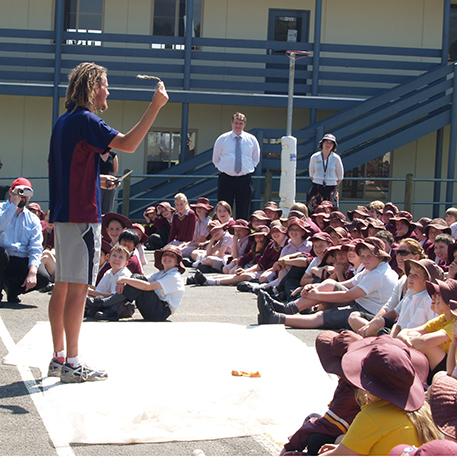 Talks and workshops:
What better way to change the world than to equip and inspire young people to make a difference? Mirrogram® founder Andrew Lorimer-Derham is a passionate educator and advocate for social justice. His perspective flipping presentations are often given FREE of charge. Your gift helps expand the reach and impact of this initiative.