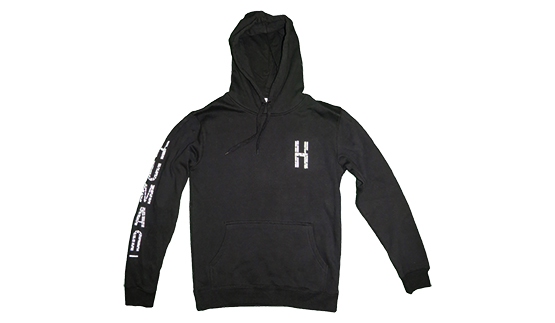 Wouldn't it be great if we could look beyond labels and recognize we're all human?
This design reads the same in the mirror because no matter which way you look at it, we're all human.
Stop and Reflect.
View Design in Store
This design is available on shirts, singlets, hoodies and more!