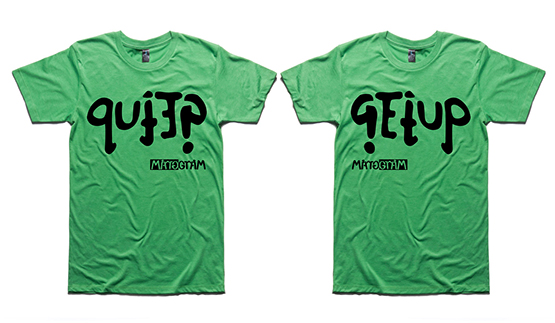 The only time quitting is a good thing is if you have an unhealthy addiction!
When things get tough, and you ask yourself, "Should I give up on something important to me?" Remember the saying 'pain is temporary, quitting lasts forever.'
Stop and Reflect.
View Design in Store
This design is available on shirts, singlets, hoodies and more!